Commissioner Roy Charles Brooks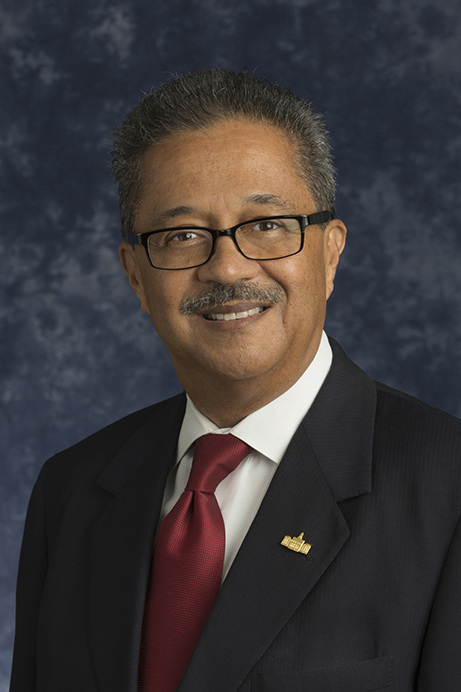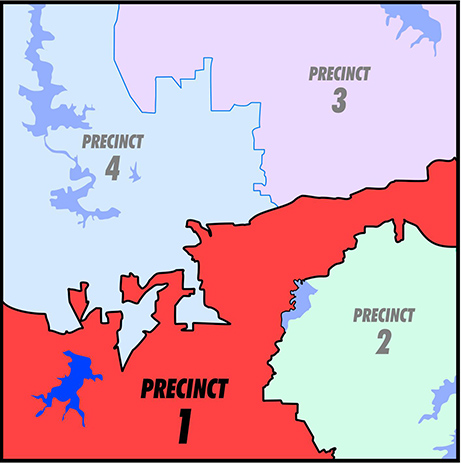 Roy Charles Brooks stands at the forefront of one of the fastest growing urban counties in the United States.  Located in the north central part of Texas, Tarrant County serves a population of approximately 2 million citizens.  Known for his strong leadership, ability to forge collaborations and influential voice not just in Tarrant County, but in the State and the Country, Roy fights for the rights of those he serves.
For over 30 years, Roy has represented his community, as a community volunteer, a city elected official, and now as County Commissioner.  He embraces the core values of integrity, innovation and growth.
Roy is committed to the health and welfare of the people.  Since entering office in 2004, he is continuously addressing the healthcare issues in his community.  He has worked diligently to provide Tarrant County constituents with numerous opportunities to sign up for healthcare through the Affordable Care Act. He continues to take on issues such as:  Healthcare for the Homeless, Infant Mortality, Obesity, Access of Care, Health Disparities, and Aids Education.  Roy is aggressively involved in the State and Federal levels of government to assist in developing programs that create and shape healthcare policy in this Nation's counties.
In July 2015, Roy was elected 2nd Vice President of the National Association of Counties (NACo) where he became President in July 2017. As NACo president, Roy championed his Serving the Underserved initiative, which showcased the critical role counties play in breaking multi-generational cycles of poverty, especially by focusing on early childhood development and the long-lasting impacts of adverse childhood experiences and trauma. Under his leadership, NACo saw a year of tremendous accomplishments. The organization participated in a ground-breaking partnership with the J.B. and M.K. Pritzker Family Foundation called the Pritzker Children's Initiative, which coordinates efforts to advance programs and policies focused on a healthy start for our young people by working with practitioners in communities across the country.  Now, as a Past President, he will continue to serve on NACo boards and committees and bring Tarrant County to the forefront of conversations.
Roy spearheaded many programs in Tarrant County including:  The Tarrant County Ex-Offender Re-Entry Program (TCRI), representing a community-inspired effort to address concerns regarding the successful re-entry and reintegration of ex-inmates returning to Tarrant County, Texas.  Nurse Family Partnership - an evidence-based nurse home visitation program for first-time mothers and their children, and a Blue Ribbon Task Force on Health Care for the Homeless - promoting wellbeing and improved quality of life among homeless persons in Tarrant County by assuring access to high-quality, comprehensive health care and support services to facilitate transition out of homelessness.
Commissioner Roy Charles Brooks is a committed husband and father, and is married to Dr. Jennifer Giddings Brooks, President and CEO of Brooks and Associates Educational Consultants.  They are the proud parents of two children.  Their daughter, Royce, is a Harvard trained attorney who currently serves as Executive Director of Annie's List in Austin, TX, and Marion, their son, is a 2010 graduate of the University of Texas Law School who is currently practicing Entertainment Law in Los Angeles, California.  He is an active, long-term member of Morningside United Methodist Church, an avid reader, a collector of African American art, a passionate music lover and a member in the Adlee H. Trezevant Memorial Choir of the Historic I. M. Terrell High School.