Tarrant County's Central Garage is responsible for all aspects of fleet management operations, including vehicle maintenance and repair, acquisition and inventory management. More than 500 vehicles, along with a variety of heavy-duty equipment, are managed by an administrative and technical staff experienced in vehicle maintenance and procurement.
In addition to these ongoing responsibilities, Central Garage and Transportation Planning staff work closely with regional and state agencies to ensure compliance with adopted policies aimed at reducing emissions from fleet vehicles. The Tarrant County Commissioners Court is committed to implementing reasonable measures that encourage cleaner air in the Dallas/Fort Worth region.
Please contact Joylee Russell, Director of Fleet Management, at 817-838-4656 for more details concerning the operations of the Tarrant County Central Garage and Fleet Management operations.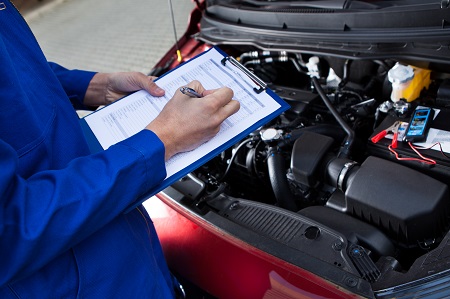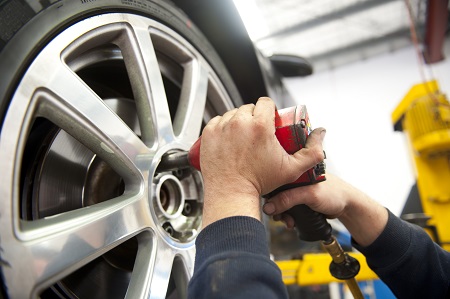 6:30 a.m. to 5 p.m.
Monday - Friday
Through the procurement of a variety of ultra-low-emission and low-emission vehicles, Tarrant County endeavors to contribute to improving the air quality in the Dallas/Fort Worth region. Currently, nearly 10 percent of Tarrant County's fleet consists of alternative-fueled or ultra-low-emission vehicles. Alternative-fueled vehicles include propane and compressed natural gas technologies. Tarrant County continues to research the feasibility of implementing new strategies to advance a cleaner fleet inventory.