Community Supervision Unit
The Domestic Relations Office Community Supervision Unit is no longer accepting monthly reports via e-mail.
Probationers are to report to Community Supervision as directed by their counselor.

Community Supervision Unit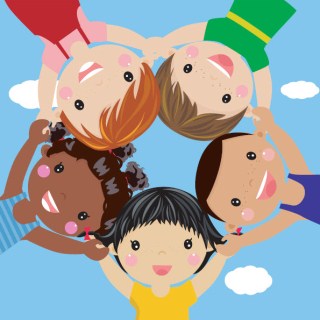 The Community Supervision Unit (CSU) provides supervision for those found in contempt of court for their failure to pay child support pursuant to section 157 Subchapter E of the Texas Family Code. Similar provisions also exist in this section for persons in contempt for failure to allow possession of and access to a child for the purpose of visitation. The primary goal of this unit is to see that these persons remain in compliance with the orders of the court and when they are not, to refer the case back to court for appropriate action. CSU provides the Family District Courts with an effective statutory method of both monitoring and enforcing court orders and is a cost saving alternative to incarceration.