Community Supervision Unit Orientation Program

Click on the link below and read through the orientation materials for information concerning your community supervision.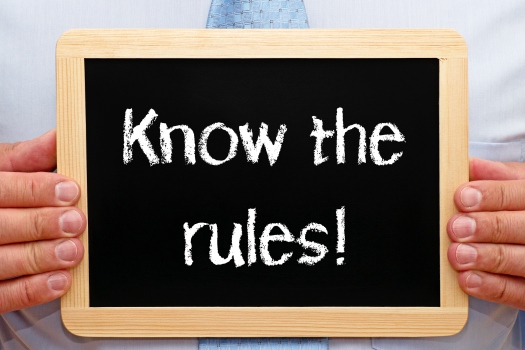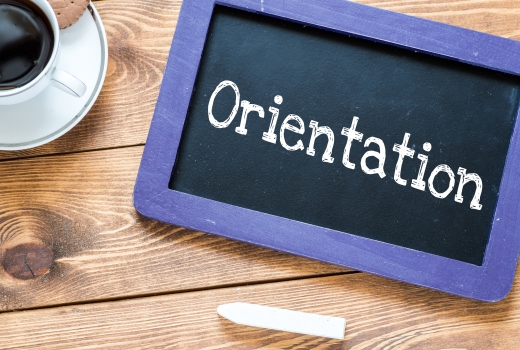 If you have any questions after reviewing the information, please contact your assigned counselor. Please click on the link below to print the orientation confirmation page.  You will need to sign this and return it to your counselor.

Accessibility Notice: If you need assistance accessing the document, please contact 817-884-1848.