A Division of the Domestic Relations Office of Tarrant County
Providing guidance and tools to enable parents to free themselves and their children from the damage of custody litigation.

***Due to Coronavirus (COVID-19) concerns, in-person orientation is suspended. In-person orientation will not resume until further notice.***
Please click on the "Orientation" tab to access the Orientation video.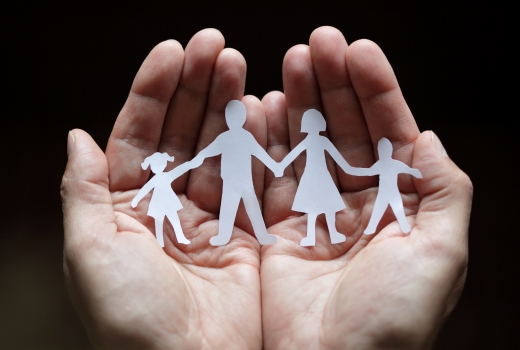 Our Mission:

Family Court Services assists parents in minimizing conflict during litigation, provides tools for co-parenting after the case is resolved, and offers neutral assessment and fact finding for the family law courts.