LEGAL SUPPORT SERVICES:
Legal Support Services assists families involved with family law matters in Tarrant County.  To best assist families, Legal Support Services serves as a resource for the courts, the private bar and self-represented litigants concerning lawsuits that affect children, especially cases that are part of or could be part of the I-V D Monitoring Program.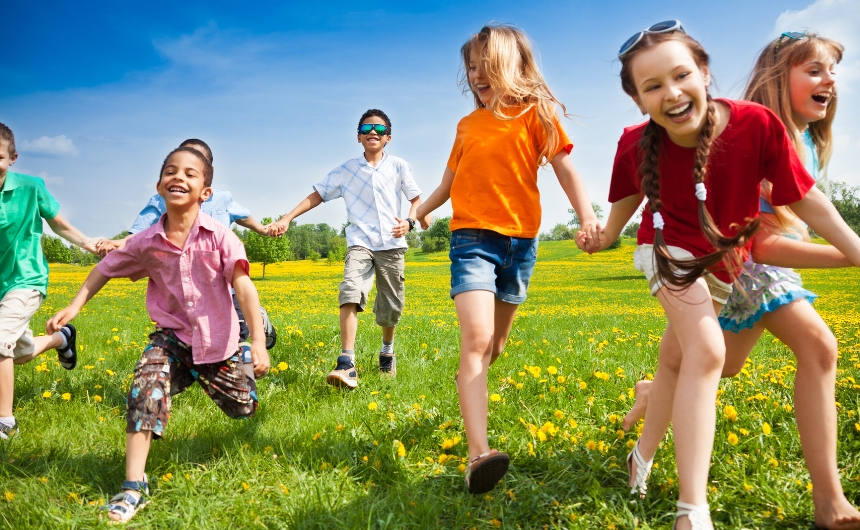 Legal Support Services strives to support Tarrant County families by improving their quality of life and meeting the best interest of children as follows:
·         Legal Support Services litigates child and medical support matters, including enforcements and modifications, upon application or referral from the Tarrant County Child Support IV-D Monitoring Program or Tarrant County Community Supervision Unit. 
·         Legal Support Services in collaboration with Family Court Services, enforces final orders concerning possession and access to ensure that children have a close and continuing relationship with both parents. 
·         Legal Support Services reviews final orders proposed by self-presented litigants to ensure that the proposed order meets the Court's requirements.
·         Legal Support Services represents the interest of the State of Texas and Tarrant County, not the interests of a particular family member or other litigant.   
As a resource, Legal Support Services provides information to help families understand the legal process, including understanding, enforcing, and following their final order,  as well as referring families to beneficial services from other public and private entities.  Legal Support Services considers it the highest of honors to serve the families of Tarrant County.

Location:
Family Law Center
200 East Weatherford Street
Fort Worth, Texas 76196-0290
Phone: 817-884-1879
Fax: 817-884-2591

Email: DRO-Legal@tarrantcountytx.gov
Please include your Cause No. located at the top of your court order when sending email correspondence.