The mission of Child Support Services is to enhance the quality of life for children in Tarrant County by monitoring, collecting and enforcing child support and medical support obligations. We care about you and your child, and are actively engaged in the continuous improvement of our processes through collaborative efforts with our internal and external stakeholders to maximize the collection of court-ordered child support in Tarrant County.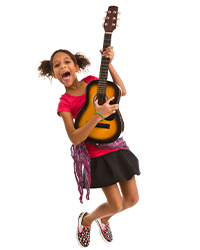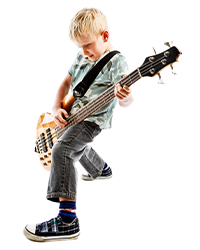 For general Child Support information, please view our Frequently Asked Questions (FAQ's) and Forms. For payment information on your account, choose Account Search. For questions about your child support account, please call us at 817-884-1475 or email us at: ChildSupport@TarrantCountytx.gov.

DRO, Probation, and Family Court Services FEES can be paid with a valid credit card in our office or by phone at 817-884-1475.

Did you know that children who do not receive financial support from both parents are more likely to face poor health, substance abuse, aggression and domestic violence, and less likely to... more

Location:
200 E. Weatherford, 2nd floor
Fort Worth, TX 76196
Telephone: 817-884-1475
Mailing Address:
P.O. Box 961014
Fort Worth, TX 76161-0014
Fax Number: 817-884-3769