Asking citizens to share their time and abilities is a valuable service to Tarrant County. Tarrant County government is the perfect environment for sharing your time and talents, while improving the community in which we live. Our mission is to:

Expand and enhance County services by involving volunteers;
Increase public awareness of County government - its services and operations;
Seek innovative ways to solve County-wide problems through volunteer input;
Increase citizen participation in County government.

How can you volunteer your time?
Serve as a volunteer guardian for an incapacitated adult who may need assistance.
Assist as a bilingual volunteer.
Provide volunteer clerical support.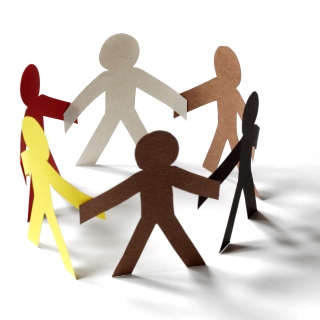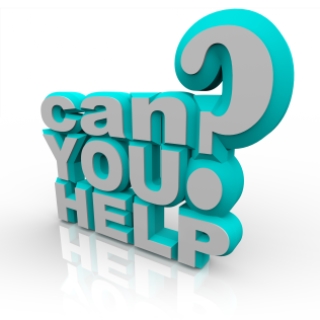 Departments currently utilizing volunteers:
 
Human Resources

Public Health
Sheriff's Department
Resource Connection
Probate Courts 
Texas AgriLIFE Extension Service
Auto Theft Task Force
Medical Examiner's Office
Domestic Relations - Community Supervision Unit
Other Departments

Interested in volunteering?

If you are interested in volunteering your time, please contact the Community Resources Coordinator:

Susan Sodek
Community Resources Coordinator
sksodek@tarrantcounty.com
817-884-1036