Justice of the Peace Courts
Justice of the Peace Court 7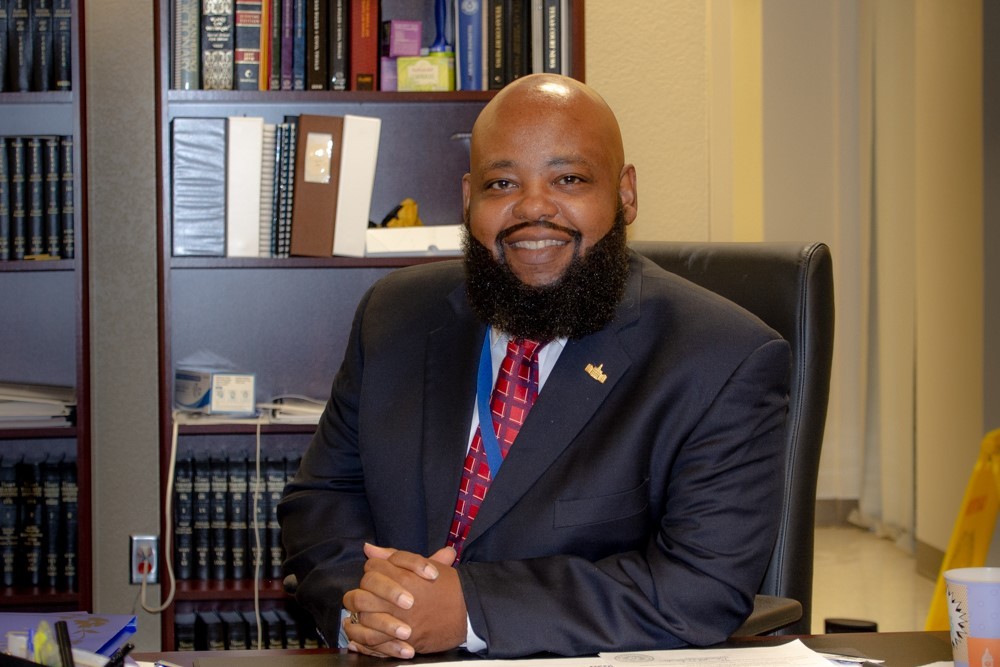 Kenneth Sanders, was elected Judge by the citizens of Tarrant County's Precinct 7 to serve as their Justice of the Peace Court representative. 
 
Sanders, a product of the FWISD graduating from Paul Laurence Dunbar, before starting his collegiate matriculation at Tarrant County College, later finishing his Bachelor's degree at Southern University in Baton Rouge, Louisiana.  He has enjoyed a successful career in supply chain and performance manufacturing management with such companies as Lockheed Martin and General Motors.
Sanders leveraged his work experiences as a leader, an astute observer and problem solver to be a force of change in the world of politics. "My leadership qualities, temperament and myriad professional experience are key strengths I bring to any task."
Sanders and his four sisters, anchored by loving parents, make up a family that prides itself on hard work and community service.