Commissioner Precinct 1 - Roy Charles Brooks
8th Annual Healthy Lives Matter Alzheimer's Education Seminar

Join Commissioner Roy Charles Brooks on Saturday, August 19, 2023 for the 8th Annual Alzheimer's Education Seminar, a Healthy Lives Matter Initiative. A free meal will be provided at this educational event taking place at Tarrant County College Trinity River Campus.

Precinct 1 stretches from the Southwest corner of the county, beginning west of Benbrook, following Fort Worth neighborhoods to north of Arlington then south toward Everman, Forest Hill, Town of Edgecliff Village, Crowley and Burleson. Precinct 1 combines urban and rural communities along with diversity of its citizenry.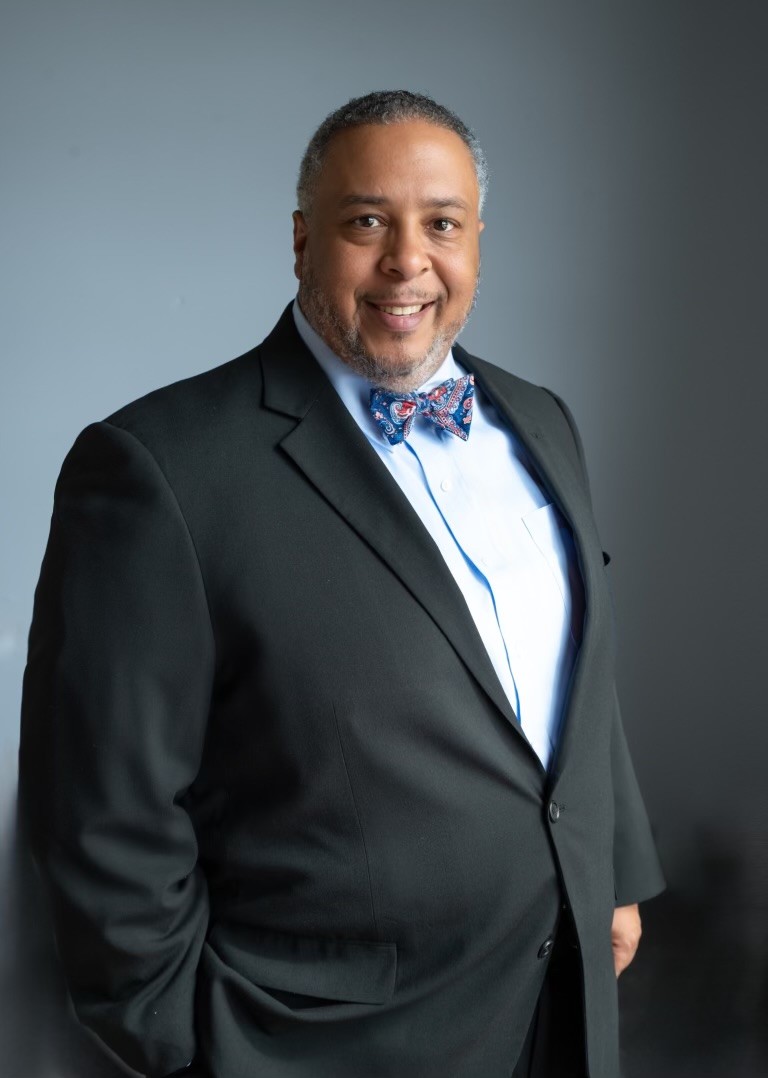 Did you know you can see Tax Office wait times online by location?
Wait times for all eight Tax Office locations are one click away. Visit www.tarrantcountytx.gov/en/tax to see the full list.

7th Annual Healthy Lives Matter Alzheimer's Education Seminar
The 7th Annual Healthy Lives Matter Virtual Alzheimer's Education Seminar was held on Saturday, August 13, 2022.  Dementia support topics and other essential resources for family caregivers and healthcare professionals were offered free of charge.
Sessions included understanding clinical trials, preserving the mental health of today's Alzheimer's caregiver, how to pay for care, music therapy, and advance care planning.   Commissioner Brooks shared his own personal story as a caregiver and how this devastating disease not only impacts a family or a community, but an entire nation.
The event was made possible and offered free of charge by the generous support of our sponsors and partners: Tarrant County College Trinity River Campus, United Healthcare, Aetna, United Way Area Agency on Aging, Amerigroup, Alzheimer's Association North Central Texas Chapter, University of North Texas Health Science Center, Dementia-Friendly Fort Worth, and H.I.S. Cornerstone.
Thank you for making our 7th annual event a tremendous success!