Food Policy Council
The Food Policy Council was established by community leaders in social services, public health and educational organizations who found that, despite ongoing efforts, access to healthy, affordable foods was still limited for many Tarrant County citizens.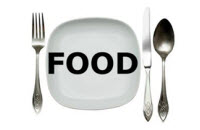 Health Disparities
Through the efforts of Commissioner Brooks, a Health Equity Coordinator position was created to lead public health efforts in addressing health equity issues in the county, as well as researching best practices to reduce and eliminate health disparities within communities.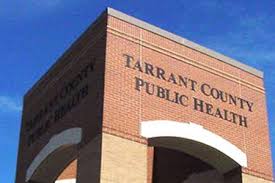 Healthcare for the Homeless
This program focuses on the delivery of Health Care that effectively intergrates primary care, mental health care, substance abuse treatment and intensive care management services focusing on the unique needs and circumstances of Tarrant County residents experiencing homelessness.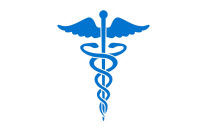 Established in 2014 by Commissioner Roy Charles Brooks, the Healthy Lives Matter initiative was primarily focused on prostate cancer awareness and prevention. This initiative has now grown to include alzheimer awareness and education.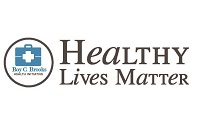 Historically Underutilized Business (HUB)
The goal of the HUB Program is to maximize opportunities for HUB firms to provide materials, supplies, equipment and services needed to support Tarrant County.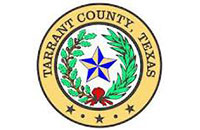 Human Trafficking
To expand Tarrant County's efforts to combat human trafficking, Commissioner Brooks hosted the first-ever "Human Trafficking and its Impact on Schools" forum.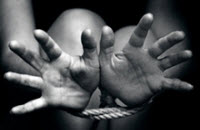 Nurse Family Partnership
The Nurse Family Partnership is an evidence-based nurse home visitation program for first-time mothers and their children.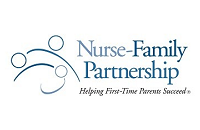 Tarrant County Re-Entry
Prisoner re-entry is a crucial criminal justice and community safety issue. Tarrant County continues to support organizations in their efforts to coordinate community-based resources that will assist ex-offenders to transition back into the community successfully.