"The mission of the North Texas HIV Planning Council is to provide an effective planning process that involves people with HIV and other concerned citizens, resulting in quality HIV services that are available for, and accessed by, those in need."

WHAT IS A PLANNING COUNCIL?
A Ryan White Planning Council is a body of people that come together to plan the system of care for those living with HIV. The PC is made up of people living with HIV/AIDS, service providers, community leaders, public health officials, and anybody else with an interest in HIV care. The Planning Council provides planning and resource allocation for the north central Texas area, including the federally defined Transitional Grant Area (TGA) consisting of Hood, Johnson, Parker and Tarrant counties and Health Service Delivery Area (HSDA) consisting of the TGA counties with the addition of Erath, Palo Pinto, Somervell, and Wise counties, and additional counties as approved by the Planning Council.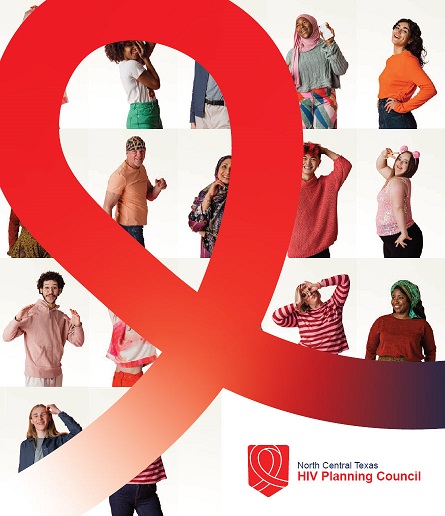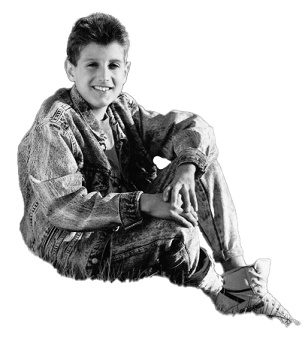 RYAN WHITE (12/6/1971 - 4/8/1990)

Ryan was an Indiana teenager who became sick with AIDS. He courageously fought AIDS related discrimination and helped educate the Nation about HIV/AIDS. Since 1990, the Ryan White Comprehensive AIDS Resources Emergency (CARE) Act has given money for health and social services for uninsured or under-insured people living with HIV/AIDS and their families. In 2009 the Ryan White HIV/AIDS Treatment Modernization Act passed replacing the CARE Act.


 

Be a part of ending the HIV epidemic.
Interested in joining the planning council?

Website:  North Texas HIV Planning  
E-mail: ncthpc@tarrantcountytx.gov

2300 Circle Drive
Suite 2306
Fort Worth, TX 76119