9th Annual HLM Prostate Cancer Screening Event
Join Commissioner Roy Charles Brooks for the 9th Annual Prostate Cancer Screening Event, a Healthy Lives Matter Initiative, on February 18, 2023 at Moncrief Cancer Institute. Prostate cancer screening includes education and a blood test. FREE meal will be provided.
Registration opens on January 9, 2023.

LOCATION:
400 W. Magnolia Avenue
Fort Worth, TX 76104
TIME: 10AM-2PM
FOR MORE INFORMATION:
Call (817) 531-5600
Accessibility Notice: Due to the complexity of the preceding documents, these documents are scanned images. If you require assistance in accessing the information, please contact Jeanette Martinez at 817-370-4500.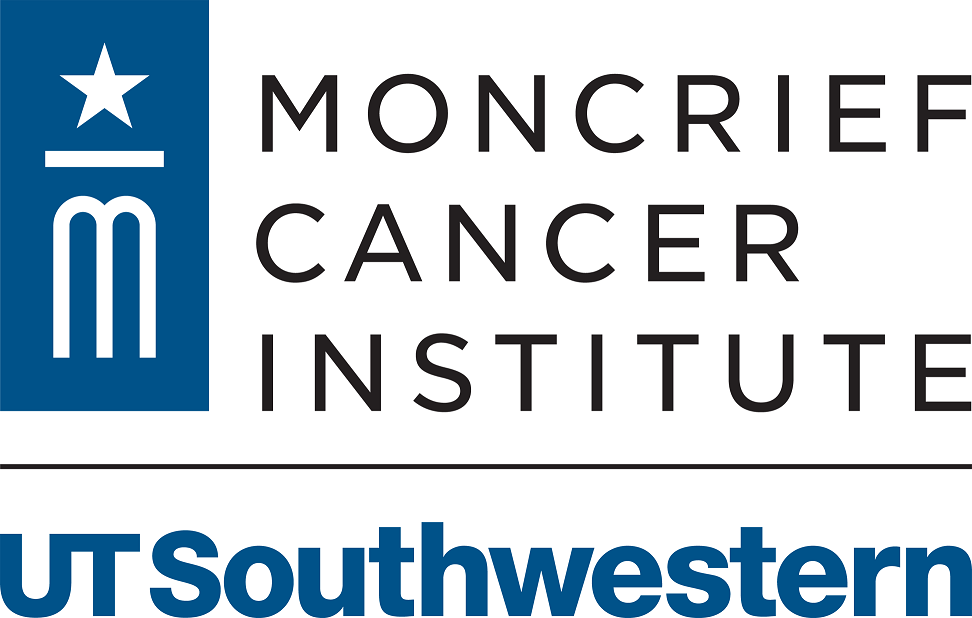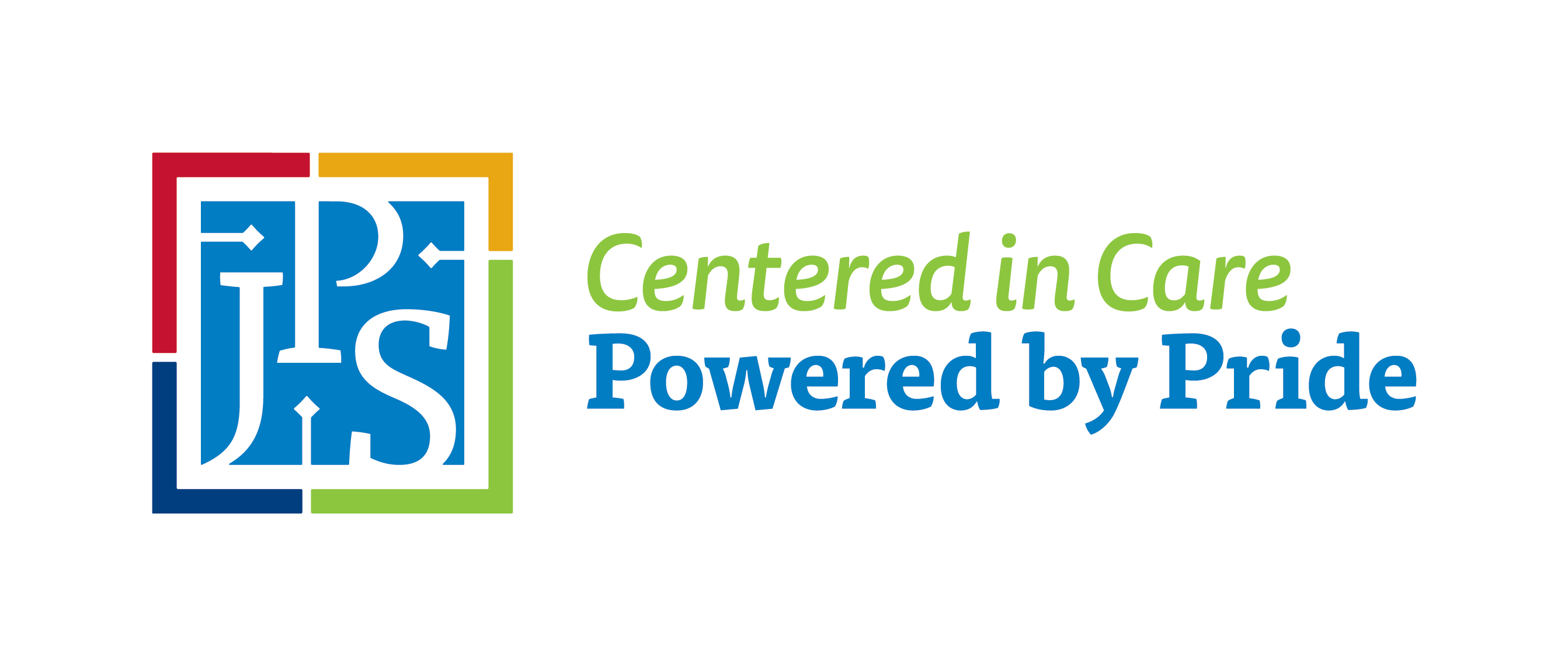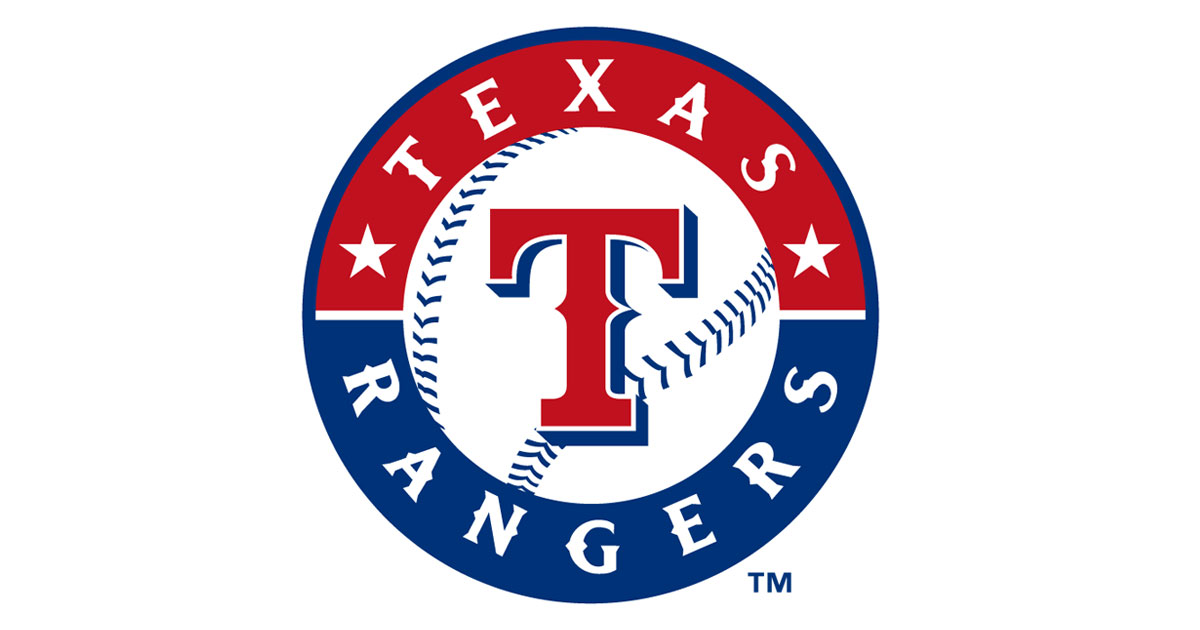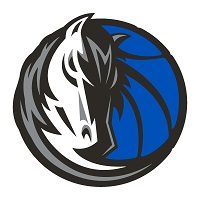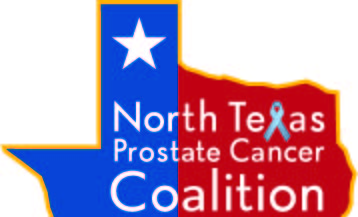 Tarrant County
Public Health
Safeguarding our community's health