Welcome to Tarrant County's Fiscal Recovery Fund Information Page
____________________________________________________________________________________________________
On March 1, 2022, the Tarrant County Commissioners Court approved a budget of approximately $408 million in State and Local Fiscal Recovery Funds awarded through the American Rescue Plan Act (ARPA).
ARPA funding is having a direct and daily impact on the lives of Tarrant County residents. From childcare initiatives to mental health supports, food insecurity to cancer screenings, ARPA funding is helping to deliver extensive improvements and enhanced services with efficiency, equity, and effectiveness.

Tarrant County is requesting proposals from developers to increase the number of affordable housing units available to low-income individuals and households. The RFP is part of Tarrant County's program utilizing funding from the American Recuse Plan Act (ARPA) State and Local Fiscal Recovery Funds (SLFRF).
See how ARPA funds are being spent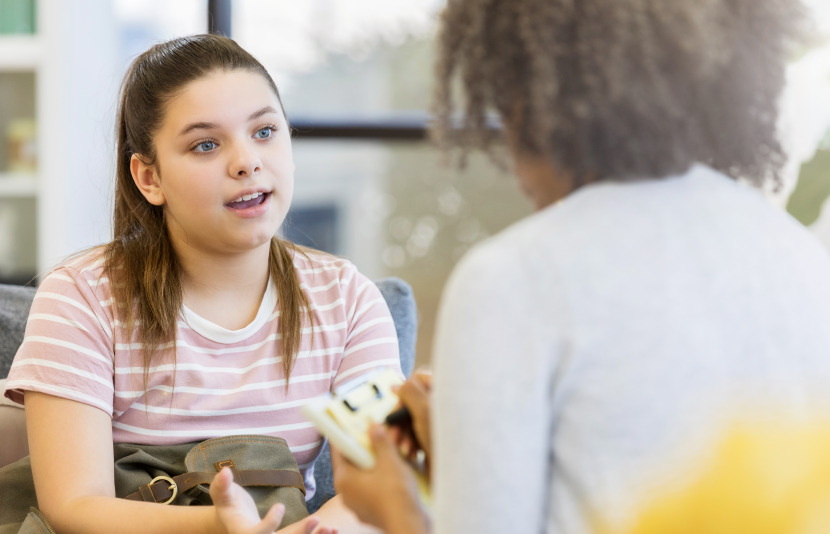 Six Stones

Six Stones, a local nonprofit serving Hurst, Euless, Bedford, and Grapevine, celebrated the groundbreaking of its Home for Hope on June 28, 2023. The new 25,000 square foot facility, funded in part by an ARPA grant, will serve low-income residents with a food pantry, clothing closet, computer lab, and space for case management and support services.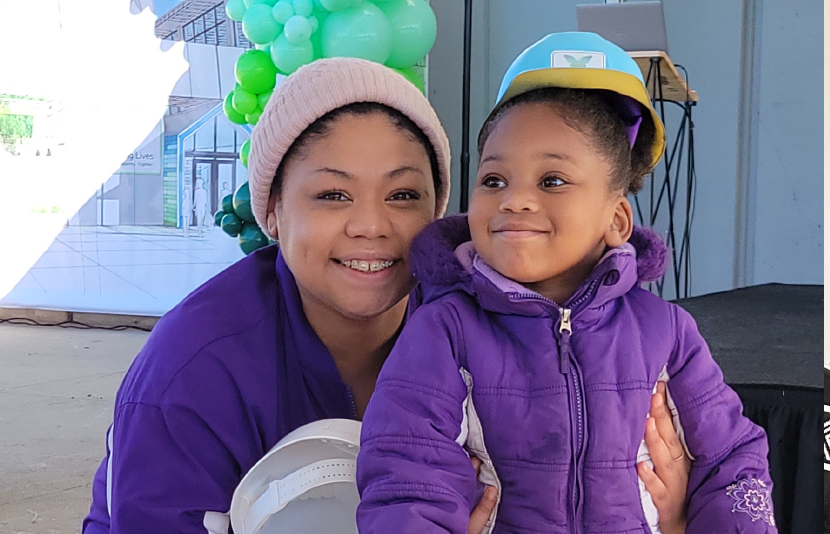 Cancer Care Services
The [ARPA] funding we have received has ensured that individuals are making it to their treatment appointments," wrote Tracey Willingham, vice president of client programs at Cancer Care Services. "We have saved numerous clients with emergency funds ensuring they have a home to return to after chemotherapy and radiation."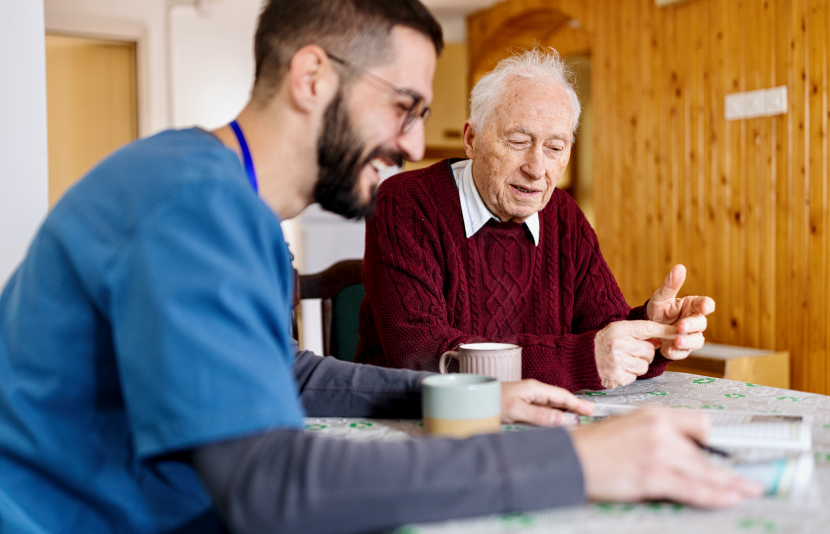 Black Heart Association
With the assistance of ARPA funding, Black Heart Association is bringing heart health screenings to Tarrant County residents. From April to June 2023, Black Heart Association staff attended 16 events and provided 189 heart health screenings. Of the clients screened, 72 percent had an abnormal screening result and approximately 14 percent required follow-up care.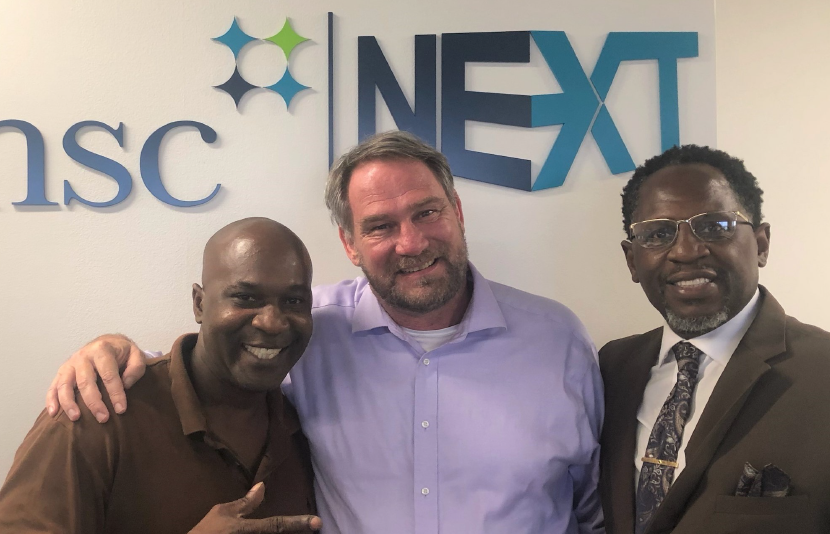 AIDS Outreach Center

AOC is using ARPA funding to support its Seasoned Survivors Senior Center, a drop-in community center for older adults living with HIV. The center provides case management, transportation assistance, mental health counseling, and social activities. "What I love about the club is it brings me peace and happiness," wrote one client. "I love going every day. I would be lost without it."