Welcome to Tarrant County's Fiscal Recovery Fund Information Page
____________________________________________________________________________________________________
On March 1, 2022, the Tarrant County Commissioners Court approved a budget of approximately $408 million in State and Local Fiscal Recovery Funds awarded through the American Rescue Plan Act (ARPA).
ARPA funding is having a direct and daily impact on the lives of Tarrant County residents. From childcare initiatives to mental health supports, food insecurity to cancer screenings, ARPA funding is helping to deliver extensive improvements and enhanced services with efficiency, equity, and effectiveness.

Tarrant County is requesting proposals from developers to increase the number of affordable housing units available to low-income individuals and households. The RFP is part of Tarrant County's program utilizing funding from the American Recuse Plan Act (ARPA) State and Local Fiscal Recovery Funds (SLFRF).
See how ARPA funds are being spent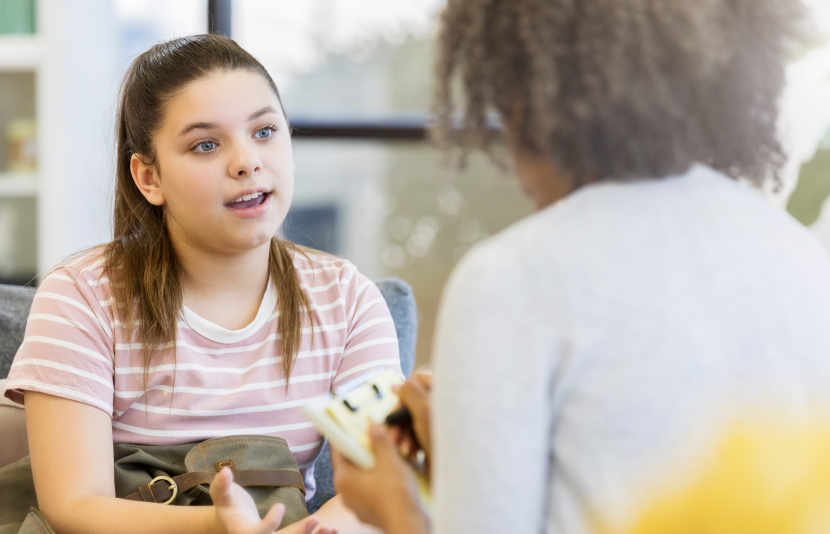 Communities in Schools of Greater Tarrant County
With ARPA funding, Child Care Associates (CCA) is expanding access to high quality childcare in Tarrant County's highest need areas. By enrolling 19 childcare providers into its Prime Early Learning Pilot Program, CCA is helping business owners with sustainability, professional development, and recruitment and retention of staff members. The 19 childcare providers in the Prime program have 589 children enrolled in their services and employ 93 staff members.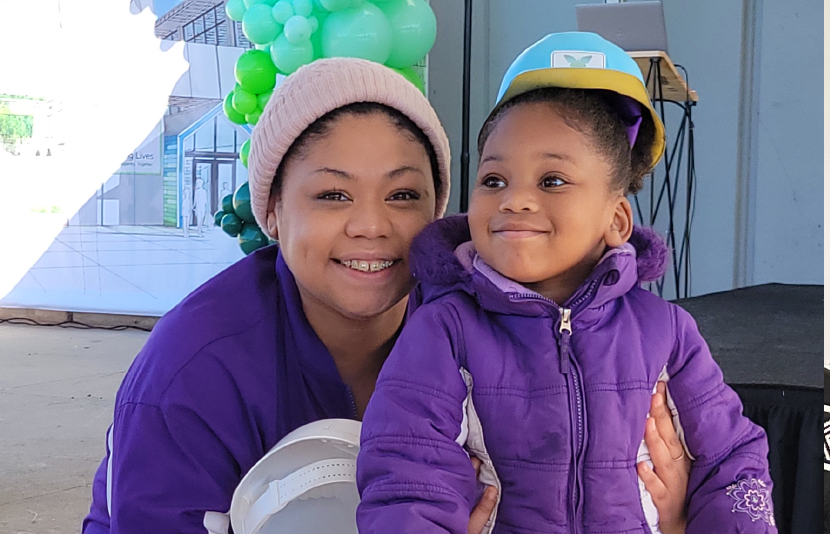 Center for Transforming Lives
The Center for Transforming Lives (CTL) broke ground on its new Riverside Campus project on Oct. 16, 2023. The capital project, supported with $3,250,000 in ARPA funding, will reinvent more than 102,000 square feet of space to improve access to high quality childcare and behavioral healthcare, expand job training, and facilitate business incubation and acceleration services.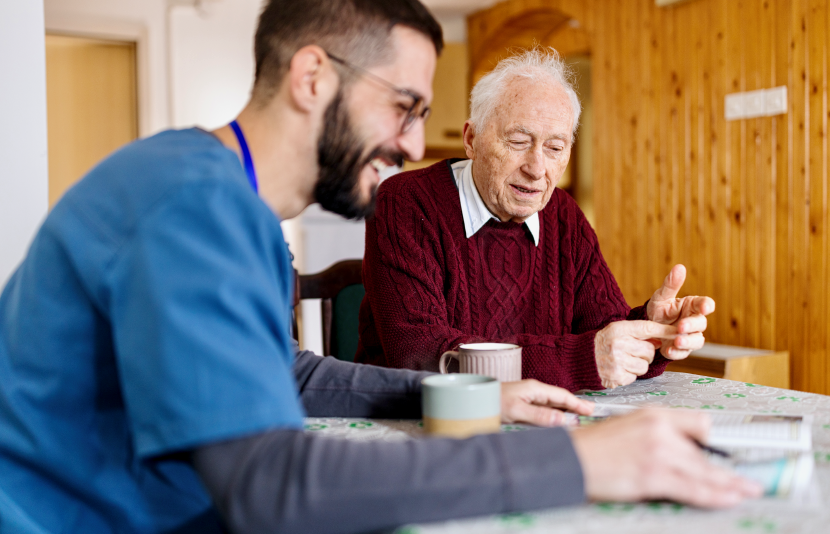 Guardianship Services, Inc.
Guardianship Services, Inc. (GSI) is tackling loneliness and social isolation for Tarrant County's aging population with its ARPA-funded Lifeline Friendly Visitors Program. Community Navigators educated more than 500 Tarrant County residents over the last year on topics ranging from fraud prevention, service navigation, and volunteer opportunities and signed seniors for help with transportation, nutrition, and health service needs.
UNTHSC SBIR Program
With $2 million in ARPA funding, the University of North Texas Health Science Center (UNTHSC) is coaching Tarrant County-based small businesses on grant writing tactics for federal funding. Over the past year (July 1, 2022-June 30, 2023), the UNTHSC program aided 42 area businesses with preparing and submitting 10 Small Business Innovation Research (SBIR) proposals.