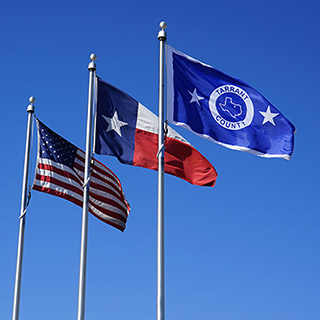 The Grants Division is responsible for financial compliance and reporting for funds received under federal, state and local grant programs.  These programs are to assist and improve the lives of Tarrant County residents.  They include, but are not limited to:
Auto Theft Prevention,

Community Development,
Criminal Justice,
Environmental Quality,

Homeland Security,

Probation - Adult,

Probation - Juvenile,

Public Health,
Section 8 Housing Assistance,
Supportive Housing,

Traffic Safety and

Transportation Infrastructure Improvement.