Judge Christopher Gregory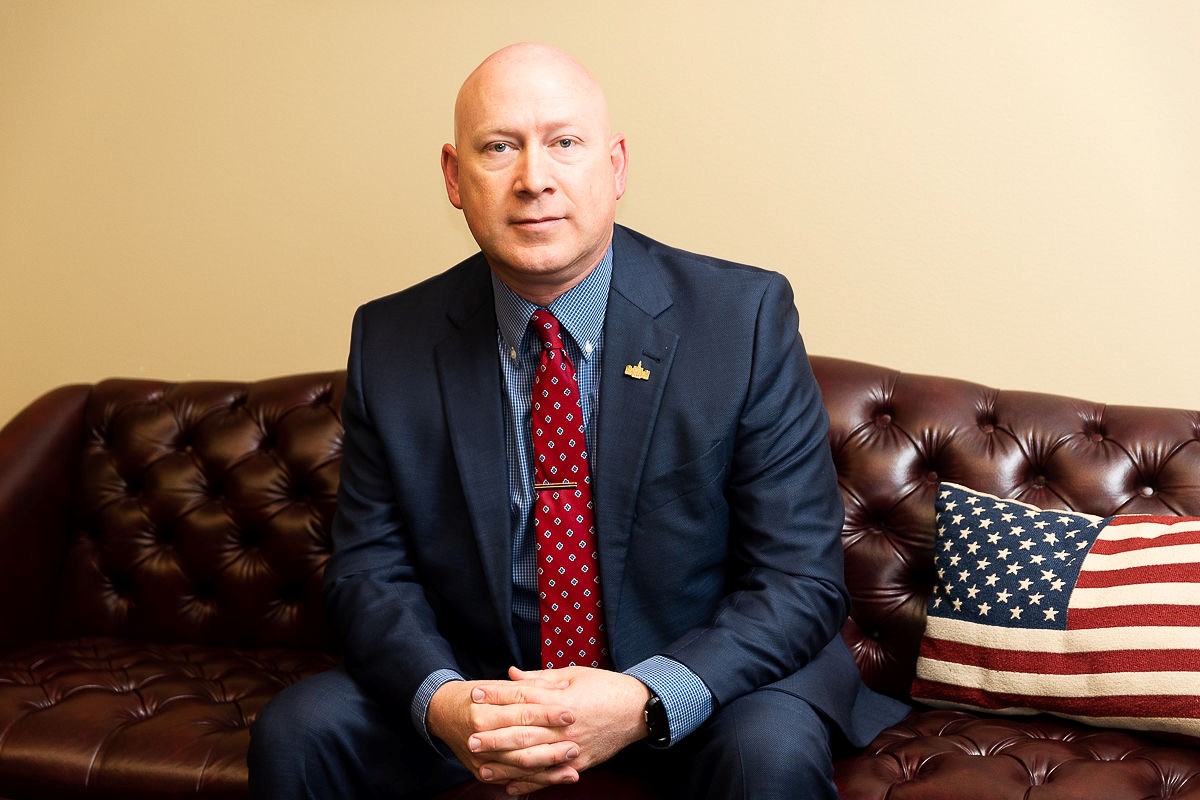 I am deeply honored to be your Justice of the Peace – Precinct 4 –Tarrant County. I am a lifetime resident of this wonderful community and of Precinct 4.
For the past 14 years, I have been honored to serve this community and its citizens as a public servant in law enforcement. While working at the Lake Worth Police Department, I received several commendations. In 2007, I was promoted to the rank of Patrol Sergeant, supervising the Night Patrol Shift. I was fortunate to work with some of the best professional officers any sergeant could ask for. Later in 2009, I submitted and tested for a promotional examination for Detective. After being selected as the top candidate, I was promoted to the rank of Detective, where I specialized in fraud. After nine years as a detective, I was promoted to the rank of Detective Sergeant.  
I will be a judge that follows the law. My decisions will be based solely on the Rules of Evidence and Procedures established by the great State of Texas. It is my belief that justice does fully exist if a person sitting in this seat is not motivated by their own agenda, and they follow the laws and procedures that have been established for many years in our state.
God Bless!   
Christopher Gregory