What is Ending the HIV Epidemic? (EHE)
Ending the HIV Epidemic is a federal initiative to reduce new HIV infections in the United States by 90 percent by 2030. This initiative focuses resources on 48 counties where HIV transmission occurs most frequently.  The initiative applies four science-based strategies to reach ending the epidemic goals. Those strategic pillars are:
Diagnose – Diagnosing all people with HIV as early as possible.
Treat- Treat people with HIV rapidly and effectively to reach sustained viral suppression.
Prevent- Prevent new HIV transmissions.
Respond- Respond quickly to potential HIV outbreaks to get viral prevention and treatment services to people who need them. 
Want us to table at your event?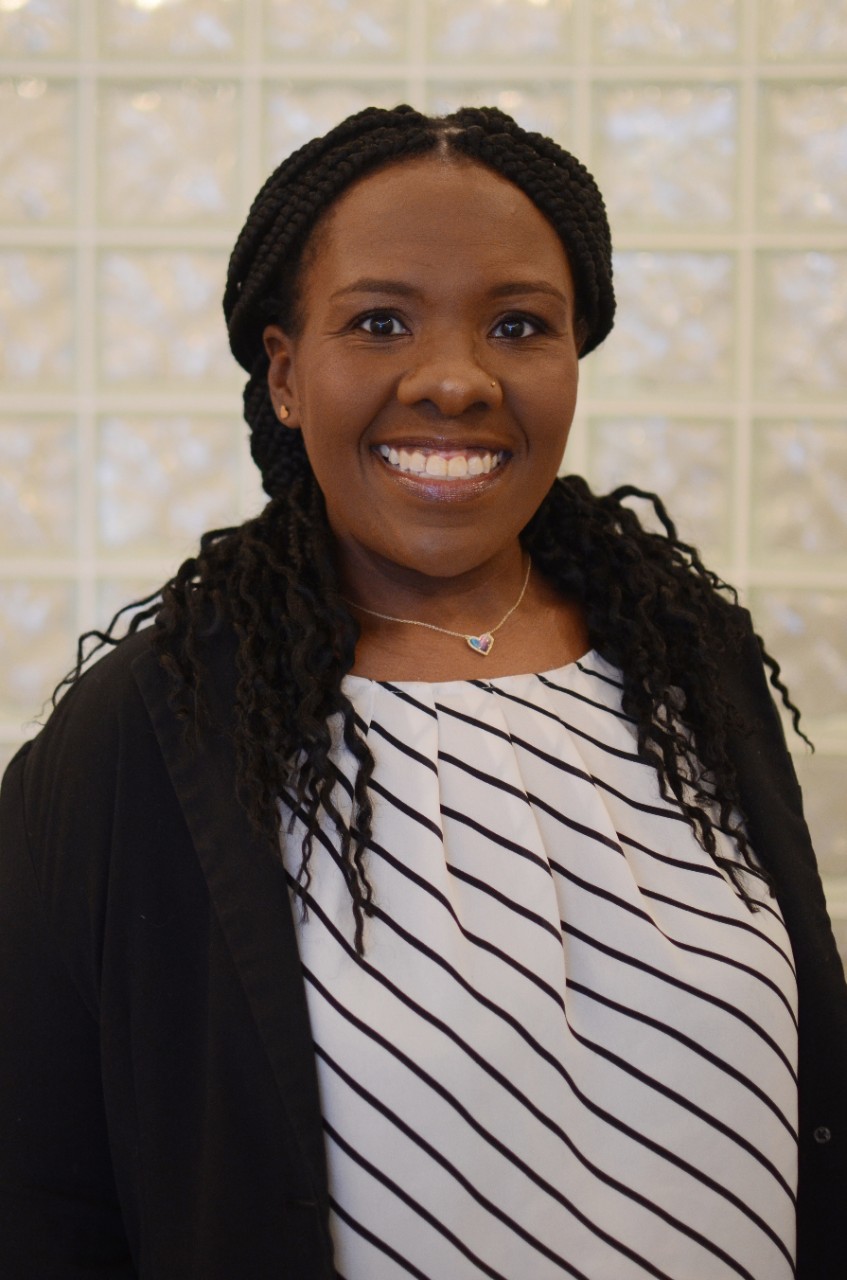 CONTACT
Lonnetta Wilson, LBSW
HIV Initiatives Program Manager
Email:LNWilson@tarrantcountytx.gov
Phone: 817-370-4553
Accessibility Notice: Due to the nature of these documents, they are provided as scanned images. If you require assistance in accessing the information, please contact Kaitlin Lopez at 817-370-4526.