Coffee with the Commissioner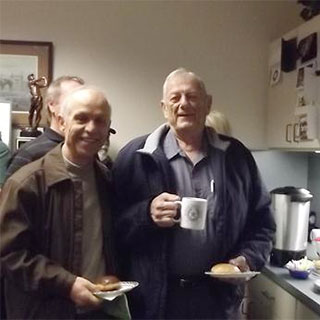 A time to enjoy a cup of coffee, donuts, healthy snacks and visit with the Commissioner and his staff. The coffees are held every other month on a Friday morning from 7:30 a.m. – 9 a.m.  Watch for our email and plan to join us at our next one.
Not on our distribution list? Send your request to Commissioner3@tarrantcountytx.gov or call 817-248-6295.

645 Grapevine Highway, Suite 200
Hurst, Texas 76054
Phone: 817-248-6295