Public Health Reports Two COVID-19 Deaths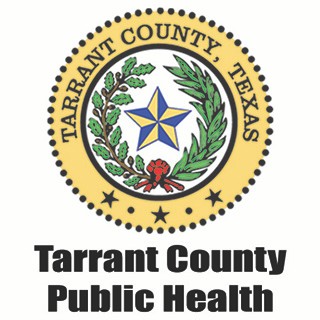 Tarrant County Public Health Reports Two COVID-19 Deaths
Sept. 25, 2020 (Tarrant County, TX) - Tarrant County Public Health reported two COVID-19 deaths today. The deceased include a man from Arlington in his 80s, and a woman from Fort Worth in her 60s. All had underlying health conditions.

Tarrant County now has 645 confirmed deaths from the COVID-19 virus and 42,772 people have recovered.
COVID-19 causes respiratory illness with cough, fever and shortness of breath and may lead to bronchitis and severe pneumonia. For more information go to coronavirus.tarrantcounty.com [outdated link] or call the Tarrant County Public Health information line, 817-248-6299, 24 hours a day, seven days a week.
# # #
Follow Tarrant County Public Health on
News release date: September 25, 2020