COVID-19 Deaths Reported Today: Five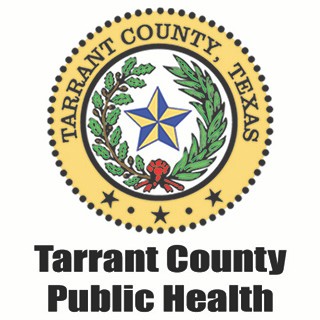 Tarrant County Public Health Reports Five COVID-19 Deaths; Community Spread to Upgraded to High
July 16, 2021 - (Tarrant County) - Tarrant County Public Health (TCPH) today reports five COVID-19 deaths. The deceased include a woman from Richland Hills in her 80s, a man and a woman from Fort Worth in their 70s, a man from Haltom City in his 50s, and a man from Fort Worth in his 40s. All had an underlying health condition.
The rate of community spread has increased from near 2 percent in June to near 12 percent this week, which has triggered the Community Spread Level to rise from Moderate to Substantial on Wednesday and increase again today to High. By definition, High community spread occurs when positive cases (positivity rate) climbs above 10 percent. See coronavirus.tarrantcounty.com for more details.
Tarrant County now has 3,606 confirmed deaths from the COVID-19 virus and 259,194 people have recovered.
COVID-19 causes respiratory illness with cough, fever and shortness of breath and may lead to bronchitis and severe pneumonia. For more information go to coronavirus.tarrantcounty.com or call the Tarrant County Public Health information line, 817-248-6299, 7 a.m. - 7 p.m., Monday - Sunday.
# # #
Follow Tarrant County Public Health on
News release date: July 16, 2021