COVID-19 Deaths Reported Today: Four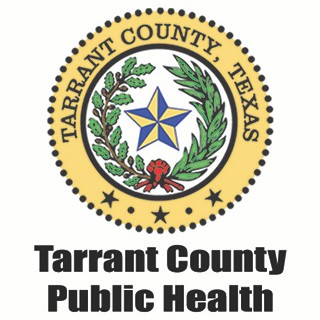 Tarrant County Public Health Reports Four COVID-19 Deaths
June 5, 2021 - (Tarrant County) Tarrant County Public Health (TCPH) today reports four COVID-19 deaths. The deceased include a man from Mansfield who exceeded 90, a woman from Arlington in her 60s, a woman from Watauga in her 50s, and a woman from Fort Worth in her 40s. All had underlying health conditions.
 
Tarrant County now has 3,521 confirmed deaths from the COVID-19 virus and 255,508 people have recovered.
COVID-19 causes respiratory illness with cough, fever and shortness of breath and may lead to bronchitis and severe pneumonia. For more information go to coronavirus.tarrantcounty.com [outdated link] or call the Tarrant County Public Health information line, 817-248-6299, 7 a.m. to 7 p.m., Monday - Sunday.
# # #
News release date: June 05, 2021