First West Nile Positive Mosquito Pool Confirmed This Season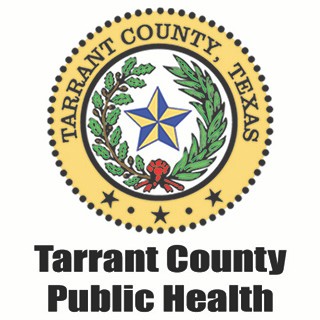 Tarrant County Public Health Confirms First West Nile Positive Mosquito
April 21, 2021 (Tarrant County, TX) -Tarrant County Public Health (TCPH) has confirmed a West Nile Virus (WNV) positive mosquito sample, the first of the 2021 season. No human cases have been reported in 2021. The positive sample was collected in Crowley. WNV season typically runs from April through mid-November. Local cities and Tarrant County for unincorporated areas may perform mosquito treatment as needed.

So far, 147 mosquito samples have been tested since WNV seasonal surveillance began on April 5.
Last year, TCPH reported its first WNV positive mosquito sample on April 23.
TCPH reminds residents to take measures to safeguard against the WNV. Residents should dump standing water on their property, use repellent, and whenever possible, dress in long pants and long sleeves.
MORE ABOUT MOSQUITOS:
Mosquitoes need water to breed. They don't lay their eggs in the air or on the ground, so dump ALL standing water.
Infected mosquitoes transmit WNV to people after feeding on infected birds.
Birds don't transmit WNV to people. Mosquitos do.
Larvicides are products used to eliminate mosquitoes before they become adults.

Apply larvicides directly to water sources that hold mosquito larvae.
For more information about West Nile Virus visit the Be Mosquito Free webpage.
# # #
Follow Tarrant County Public Health on
News release date: April 21, 2021