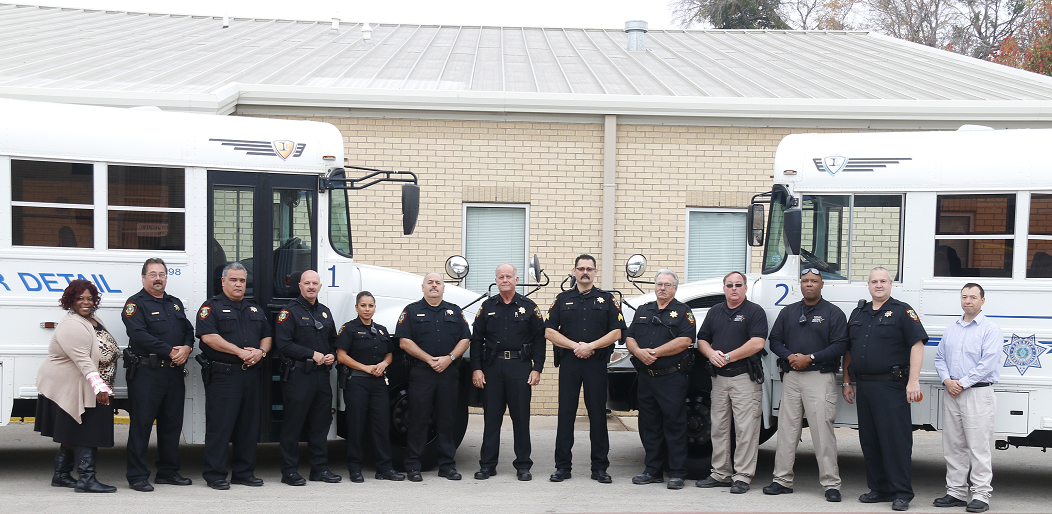 Labor Detail
1813 Cold Springs Road
Fort Worth, TX 76196
817-884-1638

Registration Hours: Monday - Friday, 8 a.m. to 3:30 p.m.

Participant Rules and Regulations in English
Participant Rules and Regulations in Spanish

The mission of the Tarrant County Sheriff's Office Labor Detail is to provide high-quality, cost-effective and accountable service to county residents. The Labor Detail is in a unique position to support other County agencies in partnership to solve community problems. Providing humane and dignified treatment for those under our care and custody, while recognizing the diversity of the County, we foster cooperation with all citizens based on trust. Through problem-solving and community-policing, we will continue to improve the quality of life in Tarrant County.

The program started in 1987 with approximately 25 inmates released on weekends to clean up around downtown facilities. The program grew to 75 inmates by 1988 and in 1989 the program expanded to weekdays and grew to 125 inmates. At this point, County offices were using all the participants. In 1990 a full-time officer was appointed to oversee this program. The program was later expanded to include municipalities. By mid-1991 the program was up to 250 participants.

Today there are 800 active participants. We average 60 participants each weekday and 230 participants each Saturday and Sunday. Of those participants, an average of 50 participants per week report directly to a provider location. This program serves City, County and State agencies as well as non-profit organizations and churches. In 2003, the Horticultural Program provided over 10,000 pounds of fresh produce for area food banks.

Participants in the program are persons convicted of misdemeanor offenses, sentenced by one of the County Criminal Courts, Criminal District Courts or District Courts of Tarrant County. This program is an alternative to being sentenced to the Tarrant County Jail.

Participants assigned to this program must be able to do some type of physical labor.

Below are some of the rules the participant MUST follow:
You are required to report at 7:30 a.m. If you report later than 7:30 a.m., you are tardy and you will be sent home and the day will be counted as an unexcused absence.    
You must bring your own lunch.
Electronic Devices shall not be allowed while the Participant is on the program, including but not limited to cell phones, pagers, tablets, MP3 players, cameras, any device that is capable of uploading/downloading data and or recording or taking pictures.
Violation of Labor Detail Rules may result in removal from the program.

Who may use program labor?
Organizations that are State, County or Municipal Agencies as well as non-profit agencies, charities, Independent School Districts, neighborhood         associations, churches and fellowships.
How do I sign my organization up?
Contact the Labor Detail Office at 817-884-1638, Monday – Friday, 8 a.m. to 4 p.m.  

What does it cost?
The program is free to qualifying organizations.