FAX, MAIL OR DIGITALLY SEND (EMAIL) COMPLETED FORMS TO:

Fax:  817-884-3769
Mailing Address:  
P.O. Box 961014
Fort Worth, TX 76161-0014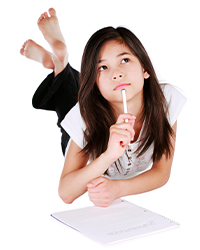 Record of Support
Need to set up an account with Tarrant County Child Support Services?  Mail, fax or email the completed form to our office.  It is very important that you fill out all the information.  Please note that the form MUST be signed to be accepted into our IV-D Monitoring Program.  Handwritten or electronic signatures are acceptable.
To expedite your enrollment into the IV-D Monitoring Program, email the completed and signed Record of Support to:

Application for IV-D Services
DO NOT DELAY, ENROLL TODAY!
To enroll, please complete an application and send it to Tarrant County Child Support Services.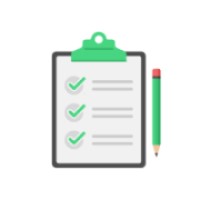 Request for Enforcement of Unreimbursed Medical
If you are in our Monitoring program, we can help you with unreimbursed medical expenses.  This form must be properly completed for us to help you, so carefully read the accompanying instructions.

Income Withholding Orders
The new federal mandated forms for IWO are below.

Reissuance of Income Withholding Order
Changed Jobs?  If you need our office to mail your employer a new income withholding order, fill out the form and fax, mail or email to our office.  Please note, if you want the order certified you will need to pay a $15 fee.


Address Change
Moved?  Update your new address with our office using the form below.  Mail, fax or digitally send (email) the completed form to our office.
Request for Address Change (Print)

Closure Form
Is your child getting ready to graduate from high school?  Contact our office at 817-884-1475 to ensure your case is ready for closure and for information on paying associated fees so that your application can be processed.   

ATTORNEY PAY RECORD REQUEST FORM
Do you need a pay record for your client's case?  Click the link below to submit your request and it will be processed during business hours.