TRE - Trinity Railway Express
TRE - Trinity Railway Express

Present your valid juror summons or current juror badge and ride FREE on any
Trinity Metro LOCAL BUS/TROLLEY or Tarrant County Single Zone TRINITY RAIL EXPRESS.

Trinity Railway Express Stations

Three Tarrant County Rail Stations provide service to downtown Fort Worth. Morning boarding and Fort Worth Central Station arrival times are shown.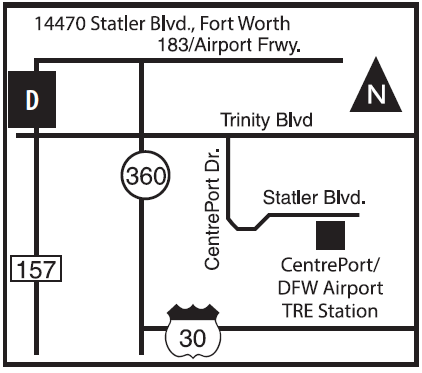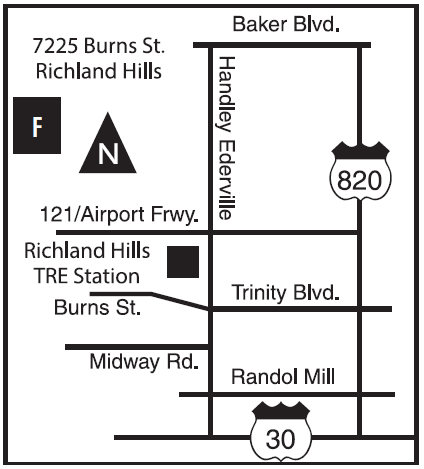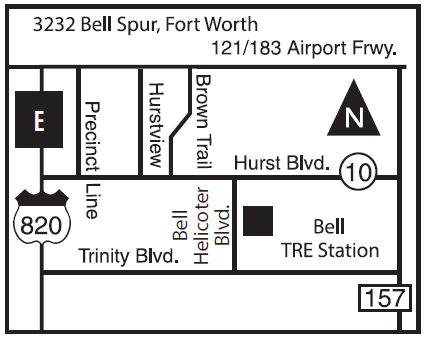 From Fort Worth Central Station :
(every 15 minutes, starting at 4:47 a.m.)
Take the northbound 15 Stockyards/North Main (Board at Bay B) to bus stop located on Throckmorton between Weatherford and 2nd.  The Tim Curry Criminal Justice Center is one block west on Weatherford.
To return to the Fort Worth Central Station:
Take the southbound Route 15 bus from bus stop located at Houston between Belknap and Weatherford.

For trip planning assistance, go to Ride Trinity Metro  or call 817-215-8600 to speak with a customer representative.