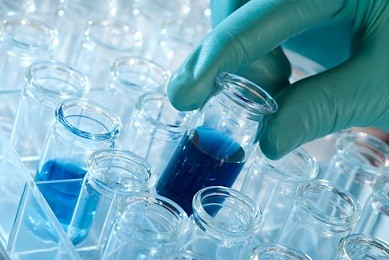 Water Bacteriology Testing for Total Coliform/E.coli
Testing for total coliform and E. coli organisms in drinking water is required by the EPA for all public water systems on an ongoing basis and annual testing is recommended for private individuals with their own water well systems. Water suitable for human consumption must be free of these organisms to be considered safe to drink. In Texas, public drinking water systems are overseen and regulated by the EPA through the Texas Commission on Environmental Quality (TCEQ). The Tarrant County Public Health North Texas Regional Laboratory (NTRL) is a TCEQ accredited laboratory certified to test drinking water for total coliform and E. coli bacteria. The NTRL offers total coliform/E. coli testing to public water systems for ongoing regulatory compliance and to private individuals to assess the quality of their drinking water.
Water sample submission hours:
Monday - Thursday, 8 a.m. - 4:30 p.m.
Friday, 8 a.m. - 4 p.m.