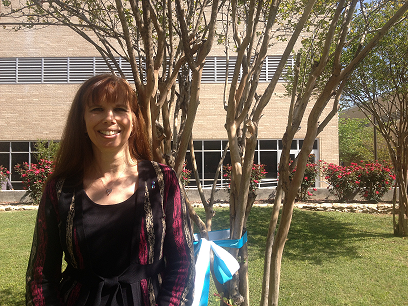 Lori Clarida, LMSW
Victim Assistance Coordinator
200 Taylor Street - 7th Floor
Fort Worth, TX 76196
817-884-3697
The Tarrant County Sheriff's Office Victim Assistance Coordinator is responsible for providing all victims of violent crimes with support from the time of initial victimization until the case is turned over to the Tarrant County District Attorney's Office. In addition to assisting victims throughout the criminal justice system, the Coordinator also provides referrals to local social service agencies to meet the emotional and physical needs of the victim.  Other services to victims include, but are not limited to, accompaniment to the hospital, assistance in relocating to a shelter and coordinating with other law enforcement agencies and social service agencies whenever necessary.
Victims are also given information about the Crime Victims' Compensation program offered through the Texas Attorney General's Office.  Crime Victims' Compensation is a financial assistance program that helps eligible victims of crime with certain expenses related to the crime.
Money for this program comes from court costs paid by criminals and deposited by each Texas county into the Crime Victims' Compensation Fund.