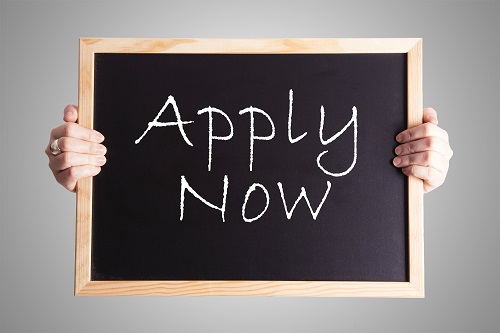 There are basic requirements to be met in order to receive assistance. These include but are not limited to the following:
Tarrant County resident;
U.S. Citizen or permanent documented resident;
Adult over 18 or emancipated minor;
No accessible resources or assets;
Must apply for SNAP and other resources;
Must be disabled or registered for work;
Must meet specific income guidelines; and/or
All income is counted and must be verified. This includes child support, child's SSI, TANF, income of any person living in the household, on-going contributions from outside sources, income tax refunds, as well as other income or benefits.