Breastfeeding: Every Ounce Counts

Breastfeeding: Every ounce Counts
Good nutrition is important throughout our lives. It is especially important during infancy and childhood because of its effect on growth and development. 
Breast milk protects your baby from illness and infection and promotes brain development.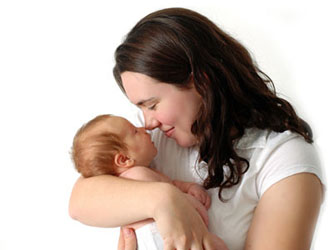 One of the amazing things about breast milk is that it is specially formulated for a baby. Breast milk continually changes so that your baby gets what he or she needs at any age.

Breastfeeding improves your baby's oral and facial development. It lowers your risk of breast cancer, ovarian cancer, and osteoporosis later in life. By breastfeeding, you are doing something that only you can do for your baby.
Need help??  Call our Breastfeeding Warm Line for assistance
817-321-5416
Hours of Operation:
Monday - Friday 9 a.m. - 6 p.m.
OR Call:
Texas Lactation Support Hotline 24/7
 1-855-550-6667
How WIC promotes breastfeeding:
Breastfeeding mothers receive follow-up support through WIC Breastfeeding peer counselors.
Breastfeeding mothers are eligible to participate in WIC for up to a year after their baby is born.

Mothers who exclusively breastfeed their infants receive more food for themselves and their baby.
Mothers enrolled in WIC receive assistance on how to obtain a breast pump from their health care plan or our program that is appropriate to fit their needs.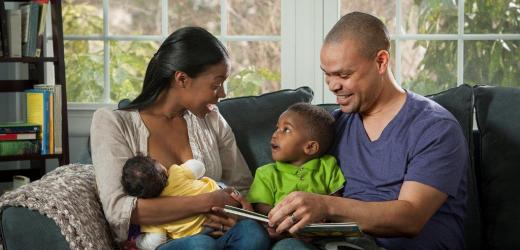 Tarrant County Breastfeeding Resources at your fingertips!