Community Supervision Unit Budget Program
Click on the link below and read through the budget class presentation.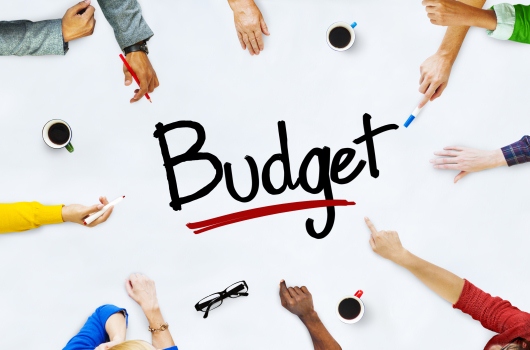 If you have any questions after reviewing the information, please contact your assigned counselor. Please click on the links below to print both the Spending Plan Form and the Certificate of Completion.  You will need to complete both of these and return them to your counselor.

Accessibility Notice: Due to the complexity of the source of the forms, the forms were created from scanned images. If you require assistance in accessing the information, please call 817-884-1848.